Jan 1st 2021
How To Modify Branding To Match Your Company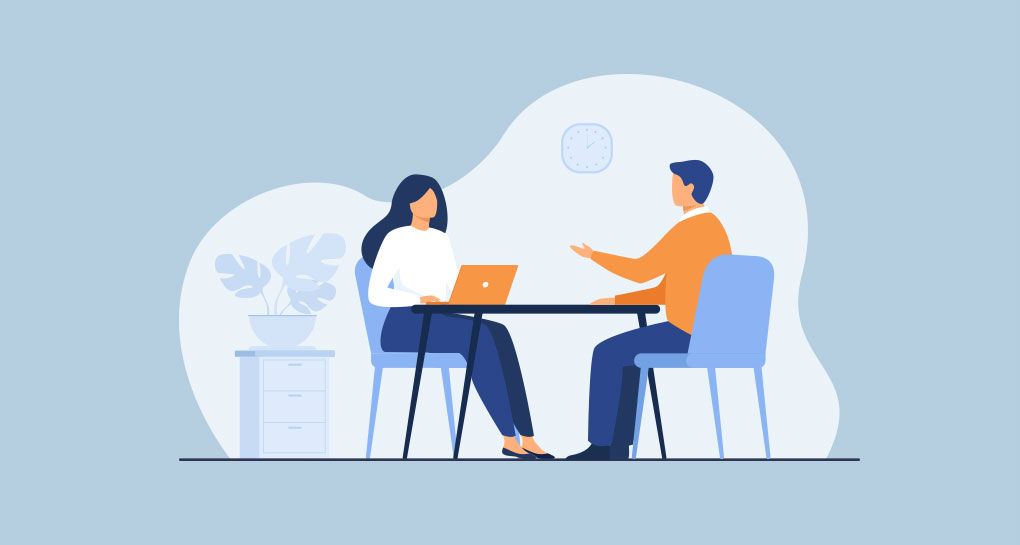 Step 1:
Login to your account.
Any account type can make these changes.
Step 2:
Click on your company's name to expand the company submenu:
Step 3:
Choose a background colour that will best represent your company by clicking on the colour code text box, choose from a selection of default colours or specify an exact colour by typing the colour code in the text field.

Have a company logo? Add it to your Interview Assistant account. Click the section to upload your logo or drop the image you would like to add from your PC.