Is Interviewer Assistant for you?
Jan 4th 2021
Online Interview Scheduling with Interviewer Assistant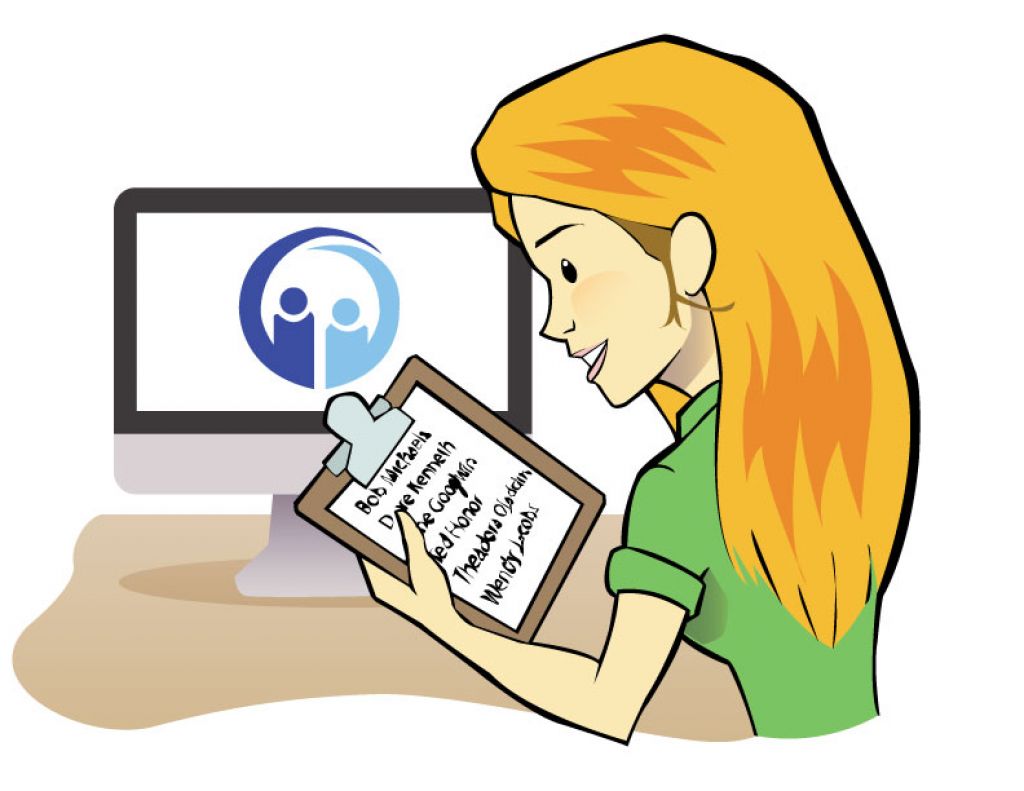 Interview scheduling with Interviewer Assistant is faster and easier than using the phone or scheduling software. We've created a process for recruiters and not IT pros that will make interview scheduling a breeze.
Schedule interviews quick and easy with this simple 3 step process:
1. Create your interview schedule (easy 3 step process that takes a few minutes)
2. Email the interview invitation to candidates (using your email or Interviewer Assistant's mail function)
3. Candidates select from the available interview times and dates and self-schedule
Scheduling interviews will take only a few minutes and candidates will self-schedule in real time with their mobile devices freeing you up to work on more important things than playing phone tag.
Schedule Interviews not Appointments
Created by recruiters for recruiters, Interviewer Assistant is not an all-purpose scheduling tool. Why does this matter? If you have experience with recruitment interviews you know that little things can make a big difference.
Recruitment specific Interview Scheduling includes:
Candidate privacy
Interview Confirmation Emails
Printable Interview Schedules
Options for video and telephone interview scheduling
Don't trust an all-purpose appointment scheduler to deliver a good candidate experience for your interviews. Also, because we built Interviewer Assistant for recruiters, it is intuitive and simple to use.
Are You Ready to Start Scheduling Interviews Online?
If the answer is "yes" then you may want to do some more homework because there are a lot of options available. A couple of resources to assist you are:
4 Automated Interview Scheduling Tools
Podcast: 5 Automated Interview Scheduling Tools
How to Choose the Best Interview Scheduling Tool for You
If you are ready to start using Interviewer Assistant to make recruitment easier you can sign-up for a free 1 month, no obligation free trail at any time. A free trial account will give you a chance to put Interviewer Assistant to the test and make sure it's the right the scheduling tool for you. With your free trial you will receive immediate access to an account with all the features of a paid subscription. We do not require payment information for you to start a free trial.