How To Customize Interview Confirmation
Jan 1st 2021
How To Customize Interview Confirmation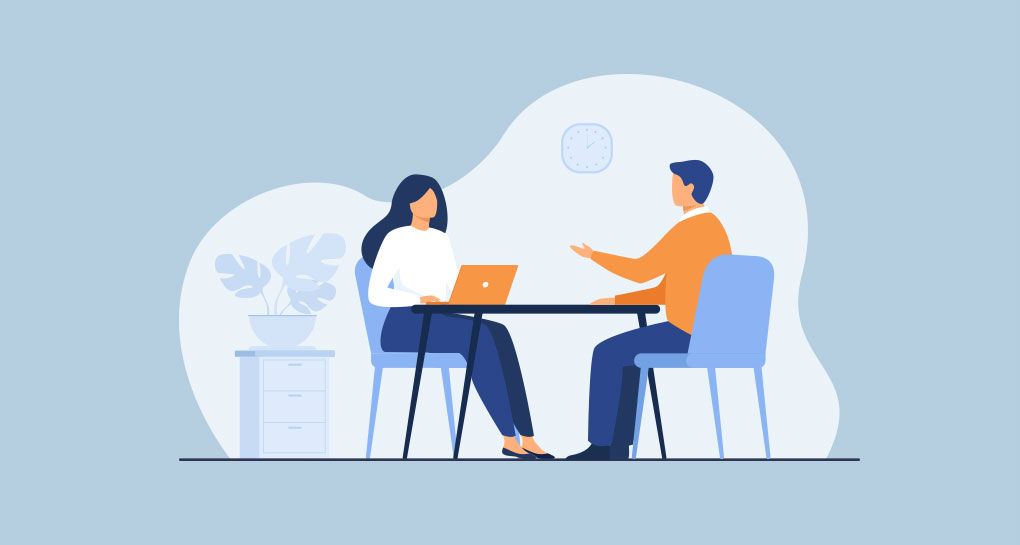 Step 1:
Login to the Administrator or a Super User account.
The administrative account is the original user who created the account with interviewer assistant.
Additional users can be added later as licensed accounts as Super User, who can make the changes described below, and Member, who cannot make the changes described below.
Step 2:
Click on your company's name to expand the company submenu:
Then click on Global Settings:
Step 3:
From the list of options find "Interview Confirmation Text" and click on modify
Step 4:
Clicking on the first button will turn this option on using the custom text you specify, the button will display "Yes". Type in the custom text you wish to attach to each email confirmation:
Finally press Save to finish.