How To Delete A Candidate
Jan 1st 2021
How To Delete A Candidate From An Interview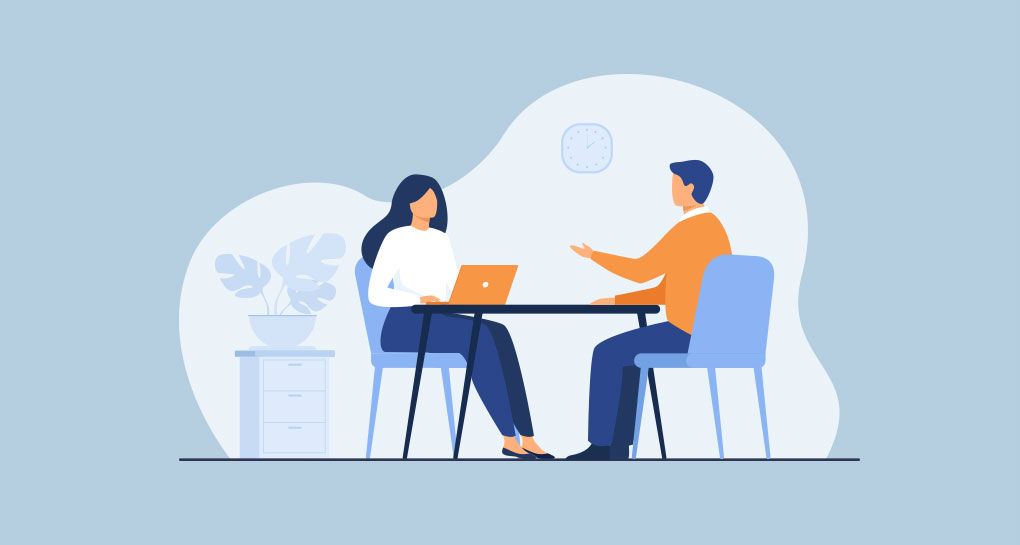 Step 1:
Login to your account.
Step 2:
Click on the All My Interviews menu item:
Step 3:
Click on the name of the interview to which you would like to message all Candidates:
Step 3:
From this page a list of interviews is displayed. Click on the interview where the candidate is to be deleted.
Step 5:
From the list of candidates find the one you wish to remove and press the red trash can icon:
Press Yes to confirm removal.