How to pay for an account
Jan 1st 2021
How To Pay For An Account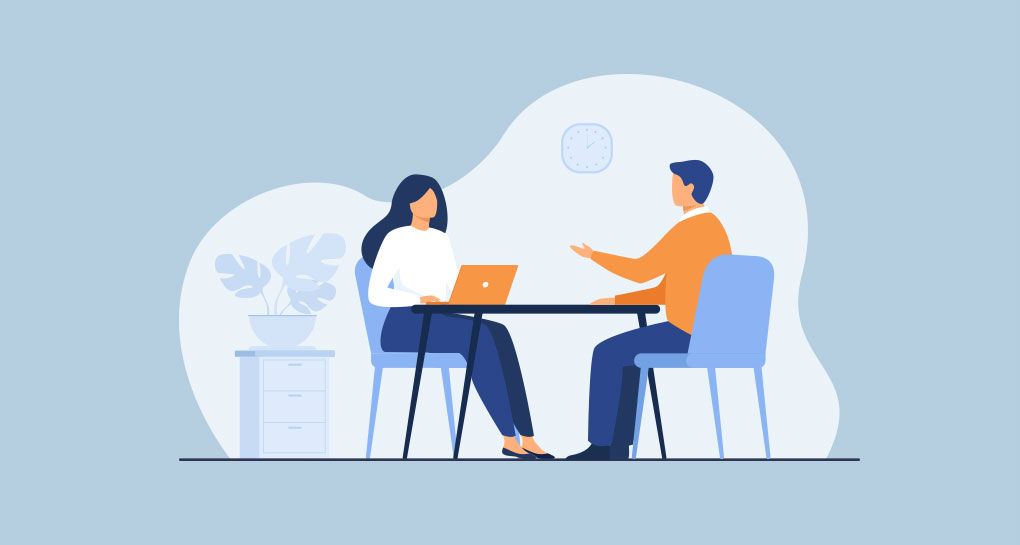 Step 1:
Login to the administrative account.
The administrative account is the original user who created the account with interviewer assistant. Additional users can be added later as licensed accounts who cannot make these changes.
Step 2:
Click on your company's name to expand the company submenu:
Step 3:
You can click on the monthly or yearly options.
Experience greater savings when subscribing to the yearly plans. Each company user will be charged the amount of your plan.
Upgrading your plan can be done at any time and your new plan will be prorated accordingly.
The user fees will be prorated accordingly when you upgrade your account to a paid account during your trial period.
Step 4:
Enter your credit card information click subscribe and your account will be active.
Step 5:
By clicking the invoice link on the left you will be able to see your current invoices, these will also be sent to your email address. You can also enter additional information for your invoice, IE VAT information etc. in the extra billing information text area.