How To Review And Edit Your Interviews
Jan 1st 2021
How To Review And Edit Your Interviews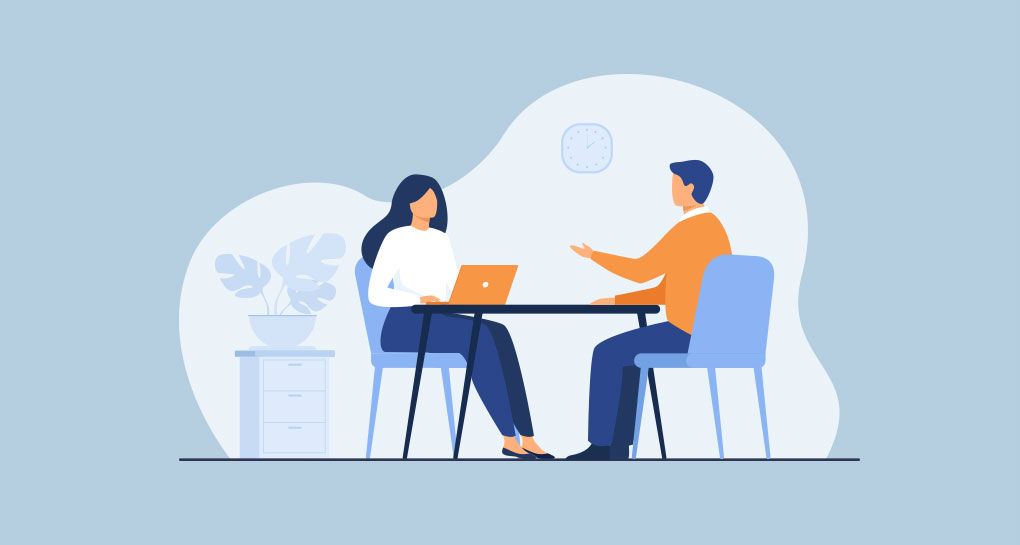 Step 1:
Login to your account.
Step 2:
Click on the All My Interviews menu item:
Step 3:
The list of interviews will load up:
Step 4:
From this view you can take many different actions on your Interviews.
With the button with a pencil icon, you can change the interview's details.

With the button with an X, you can close an interview. This means candidates can no longer apply.

With the Archive button, the interview is moved into archive storage.

The button with the garbage pail icon will delete the storage.
Step 5:
Click on the interview title to manage the interview itself. After clicking the interview title you are brought to the dashboard for the interview you selected.