Web based interview scheduling
Jan 1st 2021
Web based scheduling no software to install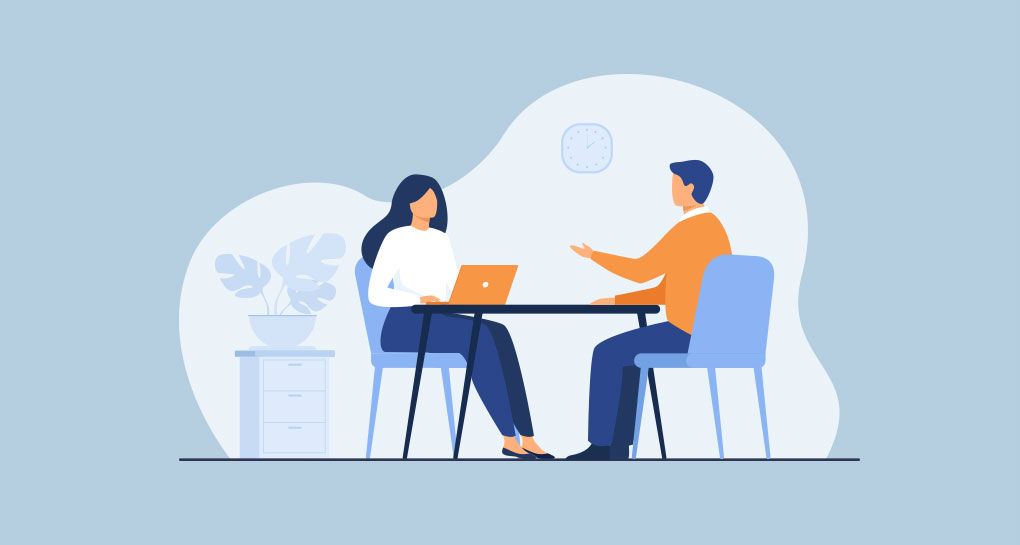 Web based scheduling - No software to install
You won't need to install anything because Interviewer Assistant is a 100% online interview scheduling tool.
This is important for several reasons.
nothing to install on your computer – all of your interview scheduling happens over the internet
never have to worry about providing technical support for Interviewer Assistant – we do that for you
as long as you have access to the Internet, you have access to your Interviewer Assistant account
candidates will have access to their invites and confirmations from their mobile devices – this is why they respond so much faster
Scheduling interviews should be fast and easy and recruitment specific. Interviewer Assistant was created by recruiters for recruiters and is designed so that you can be scheduling interviews within minutes of signing up for your account.
To try a 30 day free trial of Interviewer Assistant, please click here:
Free Trial