Jan 3rd 2021
Interview confirmation notices are awesome!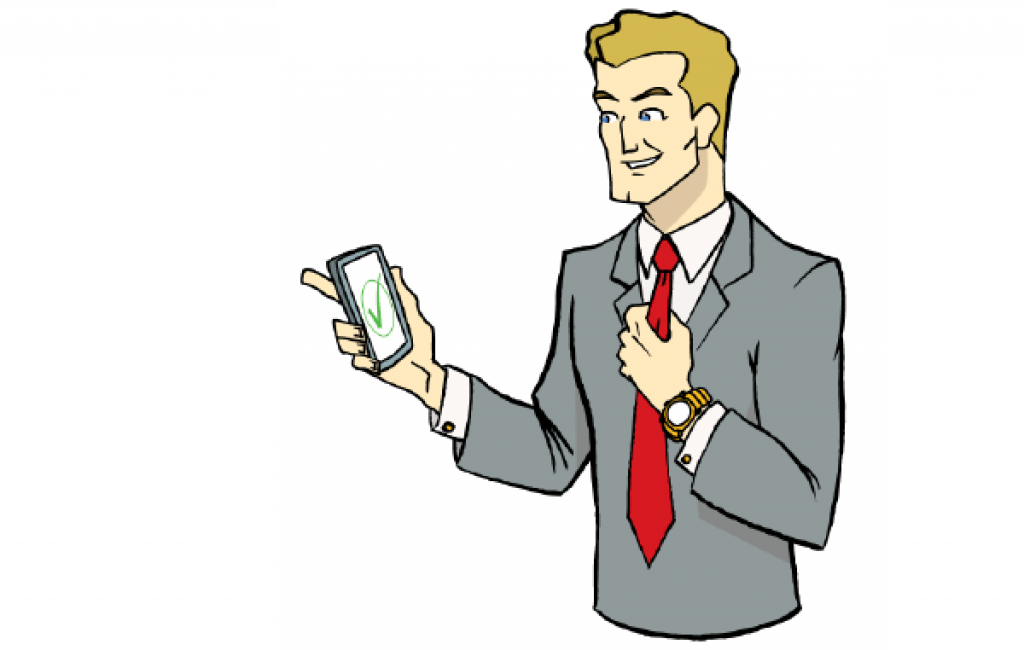 Interview scheduling software really requires the ability to send interview confirmations. Think about all the times you had candidates frantically calling your office at the last minute to confirm the details of their interview. Now imagine that they booked their interview online....and never received a confirmation....oh the anxiety! Besides that, they are just going to call you or send you another email anyway...what's the point of doing it like this, is it faster or easier?
Really what you want from your interview scheduling tool is an automatically generated confirmation that has all the important details (location, time, etc) and ideally any additional notes you want to add. This reduces the interviewees anxiety and allows you to ensure they get all the info they need so as to eliminate that pre-interview back and forth between you and candidate. Added bonus is that your candidates will easily be able to locate and recall the information on their smart phone as they are headed out the door to the interview (not that candidates wait to the last minute to do this sort of thing right?).
If you ask people who schedule interviews online (and trust me, I do ask them), they will tell you that receiving that interview confirmation immediately after choosing their interview time is a big plus. I recall the story of one poor woman who, while on vacation in Cuba, scheduled an interview through a different interview scheduler and waited anxiously for that confirmation....sadly after logging in a few more times and selecting a few more interview times (ouch to the poor recruiter who had to sort that out), she just bit the bullet and phoned across 4 time zones to ensure the interview was a go. We don't want anyone to ever experience this....definitely not while sitting on a beach in Cuba.
So what is Interviewer Assistant's answer to improve this part of the online interview scheduling process? When you finish your easy 3 step interview creation process, you will see an auto formatted confirmation notice that will go to your candidate's seconds after they submit their interview time and date selection. If you want to add something to that confirmation (requirement to bring references, parking information, etc), just type it into the text box and your candidates will get that info. in the confirmation.
To us, recruiting is largely about customer service. If we can keep your customers happy and informed with simple to use, automated interview confirmations, they will spend less time contacting you...we think you will enjoy using that time for something more productive, like scheduling more interviews with Interviewer Assistant.