Interview Scheduling Choice
Jan 26th 2021
Interview Scheduling Software - Which One is Right for You?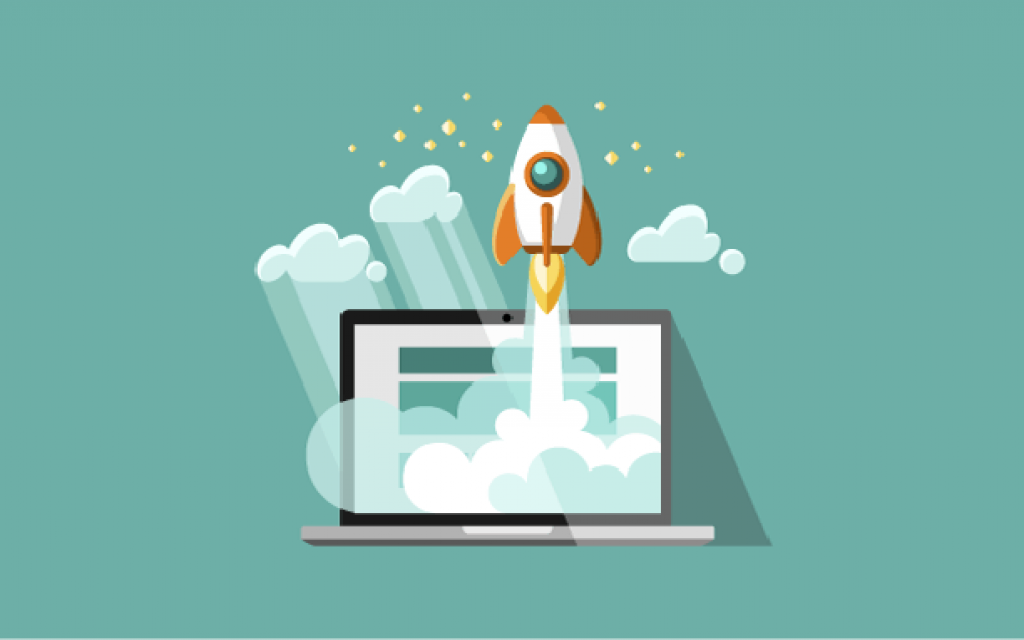 Interview scheduling tools are everywhere now and there is no shortage to choose from. I know which one I would recommend but is Interviewer Assistant the best interview scheduling tool for everyone? We'd like to think so, but probably not. When I was looking for an interview scheduling tool there really wasn't anything available besides general appointment scheduling software and tools. None of these were right for interview scheduling. Now that there is nothing but options to choose from, how can you decide? Maybe this series of blog posts (4 in total) can be of help.
Interview Scheduling Factors
A good starting point when selecting your online interview scheduler is to consider the following:
Complexity
Candidate experience
Price
To begin with, it's important to really understand what is your interview scheduling need. In other words, why are you looking for interview scheduling help?
If it's to save money, do you know what you spend now on your traditional interview invitation process? Can you accurately and reliably calculate what you would save by using an online interview scheduling process? Determining this amount can help you decide what your price range is.
How well do you understand your candidate's experience of your current interview invitation process? Do you assume you know what it's like to get an interview invitation from your organization; do you get feedback from candidates or notice patterns in how they respond to your interview invites? Have you ever asked? This is no small thing as this is likely the first point of contact with all your future employees.
How complicated are you ready to make your interview scheduling approach? Many of the solutions available are very robust and include a lot of bells and whistles. This is great if that is what you are looking for, but if not, are you going to get the most from your interview scheduler? Are your interview schedulers going to have the technical ability and time to learn and use a complicated interview scheduler?
The point is that you really should have a strong sense of your recruitment environment from end to end as well as a specific need or problem to solve before you start even start shopping for an interview scheduling tool. The next three blog posts should help you with this. Here are the links to those posts:
Choosing Interview Scheduling Software part 2
Choosing Interview Scheduling Software part 3
Choosing Interview Scheduling Software part 4
Or maybe you are ready to give Interviewer Assistant's 1-month free trial a go, if so, please click here: Free Trial