Sep 17th 2021
Interview Scheduling and Career Assessments: Questionnaires and Online Surveys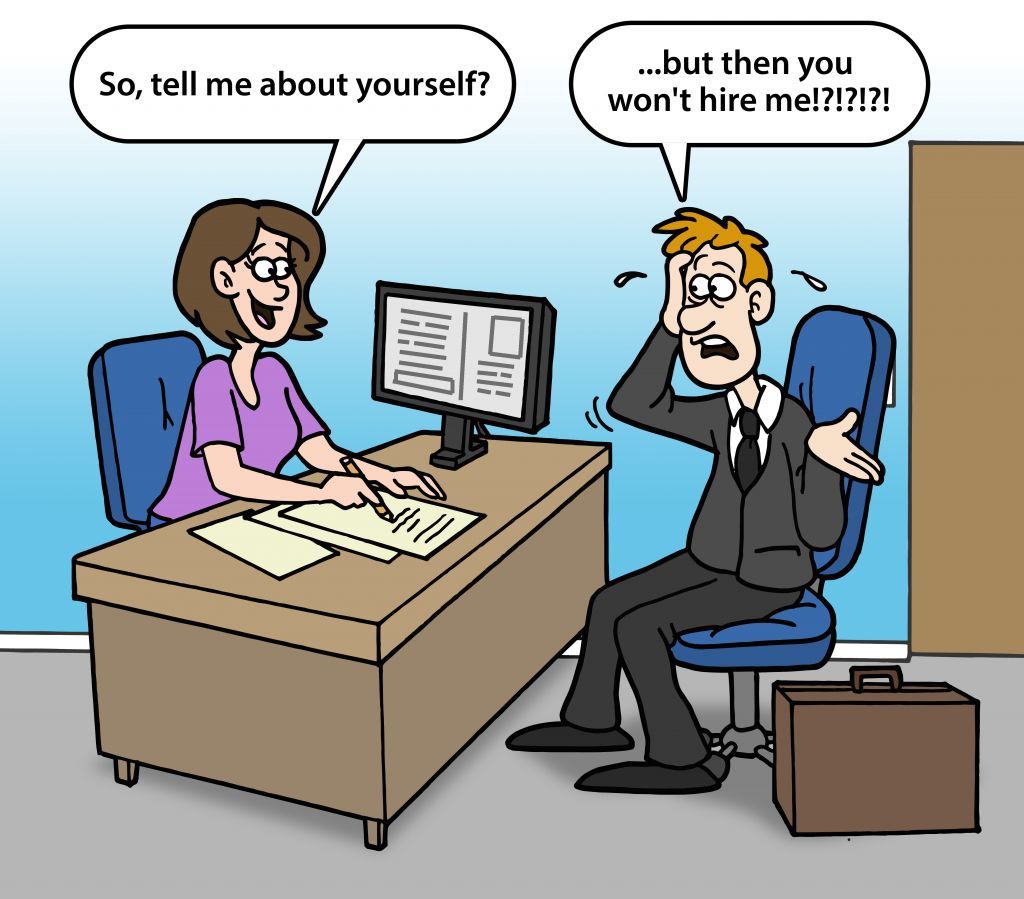 Interview Scheduling and Career Assessments: Questionnaires and Online Surveys
We received this question from a customer:
Are candidate assessments helpful to include during the scheduling process?
At the crux of this issue, you must first ask: Are we the company that is "Hey, I just met you and this is crazy, but can you give me your telephone number, and complete this Job Fit Assessment Questionnaire, and also these Security Clearance documents, maybe?". Some companies are uncomfortable or unsure about assessments and qualifications, and some are unaware of the potential efficiencies. Let's take a closer look at the question.
Candidate Assessments
First, some definitions, as these terms can mean different things in different spheres. To build a common language, here are some terms we are using and our definitions of them:
Helpful - The most important word in the question is helpful. We define that as assisting in meeting the objective of a successful candidate recruitment while keeping the interview scheduling simple and easy.
Assessment - There are companies that offer questionnaires and assessments to help better understand the candidate, their traits, and their potential fit in the job. Harrison Assessments, for example, uses Enjoyment Performance Theory to assess if the candidate will enjoy the job as compared to their traits.
Qualification verification document - Where the interview is being conducted to fill a job with qualified candidates who have a certain qualification, the interviewer may want to know if these qualifications are completed or not, i.e., a level of education or the completion of a skills development program. We use the term qualification verification document to mean the provided proof of completion of a certification/ qualification/ education for the purposes of qualifying candidates.
Screening criteria document - Some documents can be included in an interview process that 'screen' out candidates or filters out applicants to meet your specific needs. If the interviews scheduled are for a tortoise handler at the local zoo, it may be advantageous to discuss sea food allergies, asthma, and dry shrimp powder as early in the recruitment process as possible. We use the term screening criteria document to mean the documents used in the process which flag candidates in a manner that allows them to be filtered or coded a certain way.
Candidate Assessments and Scheduling Interviews
The second consideration is how to incorporate candidate assessments as part of the interview scheduling process. To answer this, it is best to start with what Interviewer Assistant is. Interviewer Assistant is a service where, generally, three steps are commonly used: 1) The recruiter creates the interview using Interviewer Assistant; 2) The recruiter uses Interviewer Assistant to send email invites to candidates; 3) The candidates self-schedule their interview from the options presented. There is a fourth piece that is not commonly discussed: job fit assessments, qualification verification documents, and screening criteria documents.
Many of our customers build recruitment related documents into our interview scheduling process. Documents such as:
- Screening documents (location identifiers; demographic information; education documentation)
- Criteria validation documents (safety sensitive roles; police checks; trade tickets)
- Job Fit Questionnaires (the Harrison Assessment Job Fit Analysis)
But just because this option is available, should the recruiter use it? The third consideration around candidate assessments is 'should they be used' as part of the interview scheduling process. At Interviewer Assistant, there is constant evolution towards improving the automation and the simplification of scheduling an interview. As the candidate is selecting the time and date of the interview, or training session, there is opportunity to include a link in the email correspondence. By having the candidate complete additional steps before being interviewed, both the candidate and the interviewer can gain many benefits. For example, this can improve the recruitment experience overall for both parties; it is our experience that interviewing prescreened and prequalified candidates improves the experience for both the candidate and the recruiters. As well, combining steps can speed up the process for everyone's benefit.
Recruitment is as much about finding the right candidate as it is about the right job for the candidate: The candidate is one half of the relationship; the company, it can be argued, is the other half. The right hire can propel a team and a company forward and a mis-hire can set a team or company back weeks or months. While candidate screening and assessment during the pre-interview stage can be seen as presumptuous, it can also be seen as forward thinking and efficient. While this option will not fit in every circumstance, where it does align, the candidates being presented to the hiring manager will have comparable skills, qualifications and experience, ensuring a more fair and defensible process.
Harrison provides an in-depth analysis of your interests, task preferences, strengths, potential derailers, and work environment preferences. This questionnaire measures 175 personality and work preference factors and compares them to 650 careers. Based on extensive research, behaviors and requirements for enjoyment and increased likelihood of success. Thier research has shown that people who enjoy at least 75% of the main tasks of their job are three times more likely to be successful in that job. Performance Enjoyment Theory states very simply that the more we enjoy a task, the more we perform it and consequently the better we get at it. This means that enjoying your career is not only important for your happiness, but also it is vitally important, for your success.
If you would like to start scheduling interviews with Interviewer Assistant and would like to try a 1-month free trial, please click here: Free Trial